Bucket of Bread LLC
Categories
Shopping & Specialty Retail Manufacturing & Production Food & Beverage/Catering Restaurants & Specialty Dining
About
A middle of the night idea, brought on through a 3 a.m. dream, turned out to be unlike anything previously done in the thousands of years of baking bread. The University of Wisconsin School of Business conducted MBA-level market research only to discover what was once old is now new with a repackaged twist only Bucket of Bread has made on baking with doughs!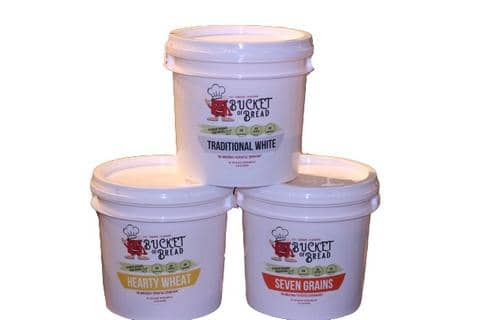 ___________________________________________________________________
Eat Right - Bake Better! 100% Recyclable, A Healthier Choice, Less Preparation, Less Mess, Less Food Waste. Bucket of Bread (BoB) offers high quality gourmet doughs made with organic ingredients.
Now, anyone can bake: Breads, Pizzas, Bagels, Pretzels, Bread Sticks, Doughnuts, Cinnamon Buns, Rolls, Naan, and more!
Order online for local pick up or nation-wide delivery. Use free recipes. Earn discount reward points.
BoB's mission is to create socially and environmentally responsible products to enhance the creative juices for every customer which allow the company to give to those less fortunate through a 'Bucket Benefit Program'.
Follow the link to the homepage and learn more.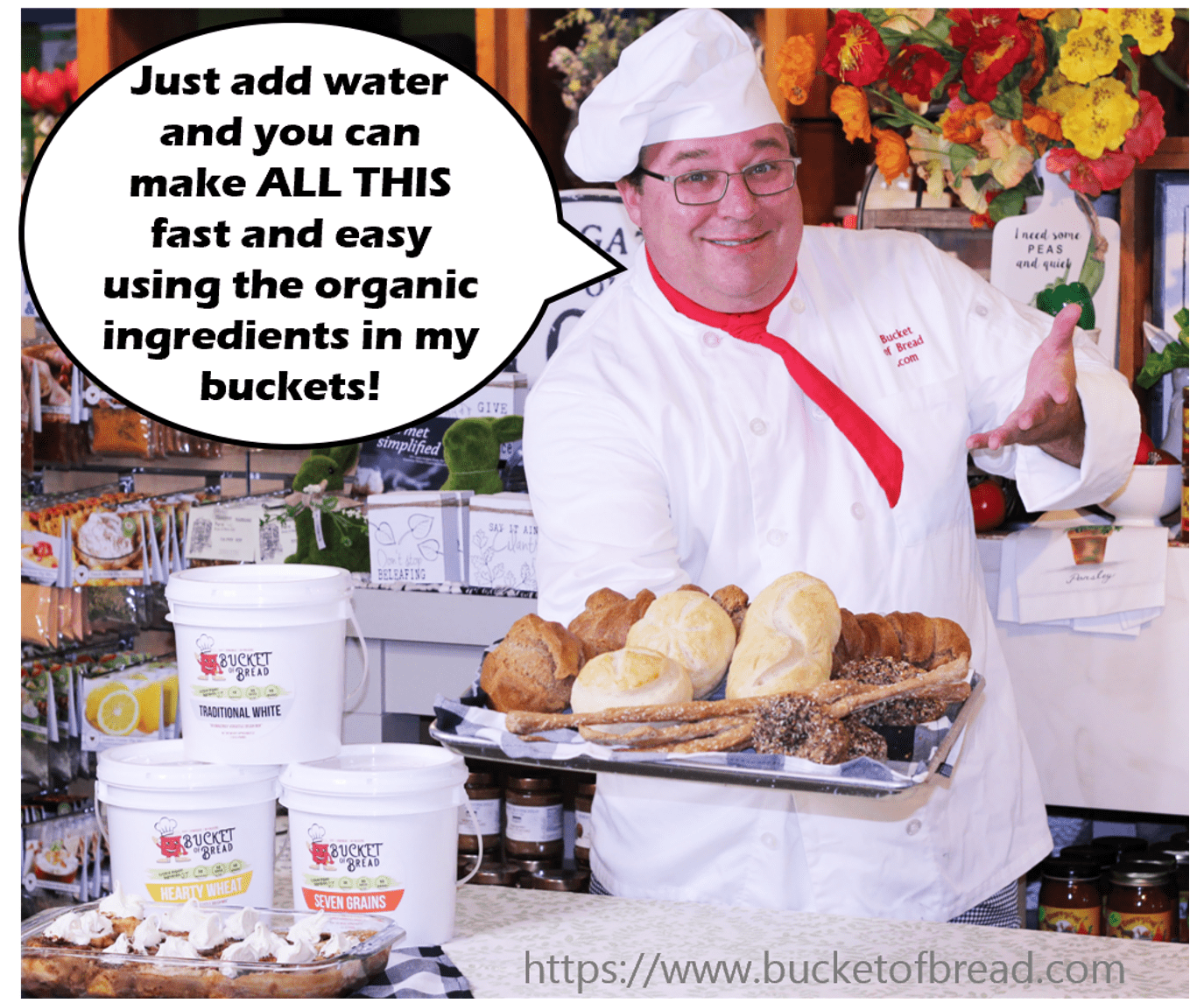 ___________________________________________________________________